Advantage Caribbean are pleased to partner:
Barbados Accreditation Council

Advantage Caribbean Institute Ltd now receives even greater recognition for its quality training services through its formal Registration with the Barbados Accreditation Council.
To Advantage Caribbean's customers, accreditation serves as a "credible source of information on the quality of education and training being offered in Barbados by local and foreign-based institutions."
Formally launched in November 2006, one of its key functions of the Barbados Accreditation Council is to register local, regional and foreign-based institutions that offer post-secondary/tertiary education programmes of study.
Microsoft Corporation

Advantage Caribbean Institute Ltd is a Microsoft Silver Certified Partner for Learning Solutions (CPLS) authorised by Microsoft Corporation to deliver certified technical training to IT Professionals across the Caribbean.
Symantec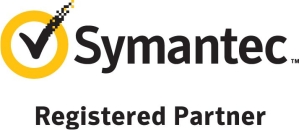 As a SYMANTEC Registered Partner, Advantage Caribbean provides Antivirus Security Volume Licensing and storage and systems management solutions for corporations and small businesses. Symantec was founded in 1982 and has evolved to become one of the world's largest software companies with more than 18,500 employees in more than 50 countries.
Adobe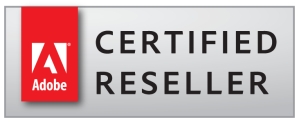 As an Adobe authorized reseller, we are focused on reselling and supporting Adobe digital media products and solutions.
Certiport Testing

Certiport®, a Pearson VUE business, prepares individuals with current and relevant digital skills and credentials for the competitive global workforce. These solutions are delivered by more than 12,000 Certiport Centers worldwide and include the official Microsoft Office certification program, the Microsoft Technology Associate certification program, the Adobe® Certified Associate certification program, the HP Accredited Technical Associate, the CompTIA Strata™ IT Fundamentals, the Autodesk® Certified User certification program, the Intuit® QuickBooks Certified User certification program and the Internet and Computing Core Certification (IC³® ).
Castle Worldwide Testing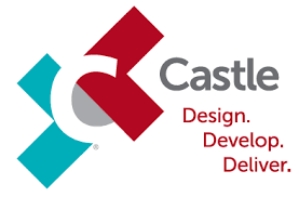 Castle Worldwide provides testing and training design, development and delivery services to certification and licensure organizations, government agencies, corporations, educational institutions, and trade and professional associations. Take a Castle Worldwide test here.
The Business and Employment Centre

The Business and Employment Centre (B&EC) boasts 46 years of experience in providing top quality Temporary Staff and other Staffing, recruitment, Business Support and Secretarial Services to small, medium and large organizations as well as entrepreneurs and private individuals. Visit the Business and Employment Centre website.